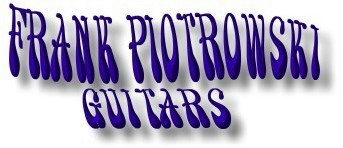 The year - I think it was 1970.
The place - some old run-down house on the White Horse Pike in Berlin, NJ.
I had a Gibson SG back then and was playing through a 33 watt Bogen
Challenger public address amplifier and a speaker cabinet that I had built.
I only recognize Chris Oshushek (seated on the right) who was in
the class of 1970 at St. Joe's HS. The rest is one huge blur.
Who are all those hippies?